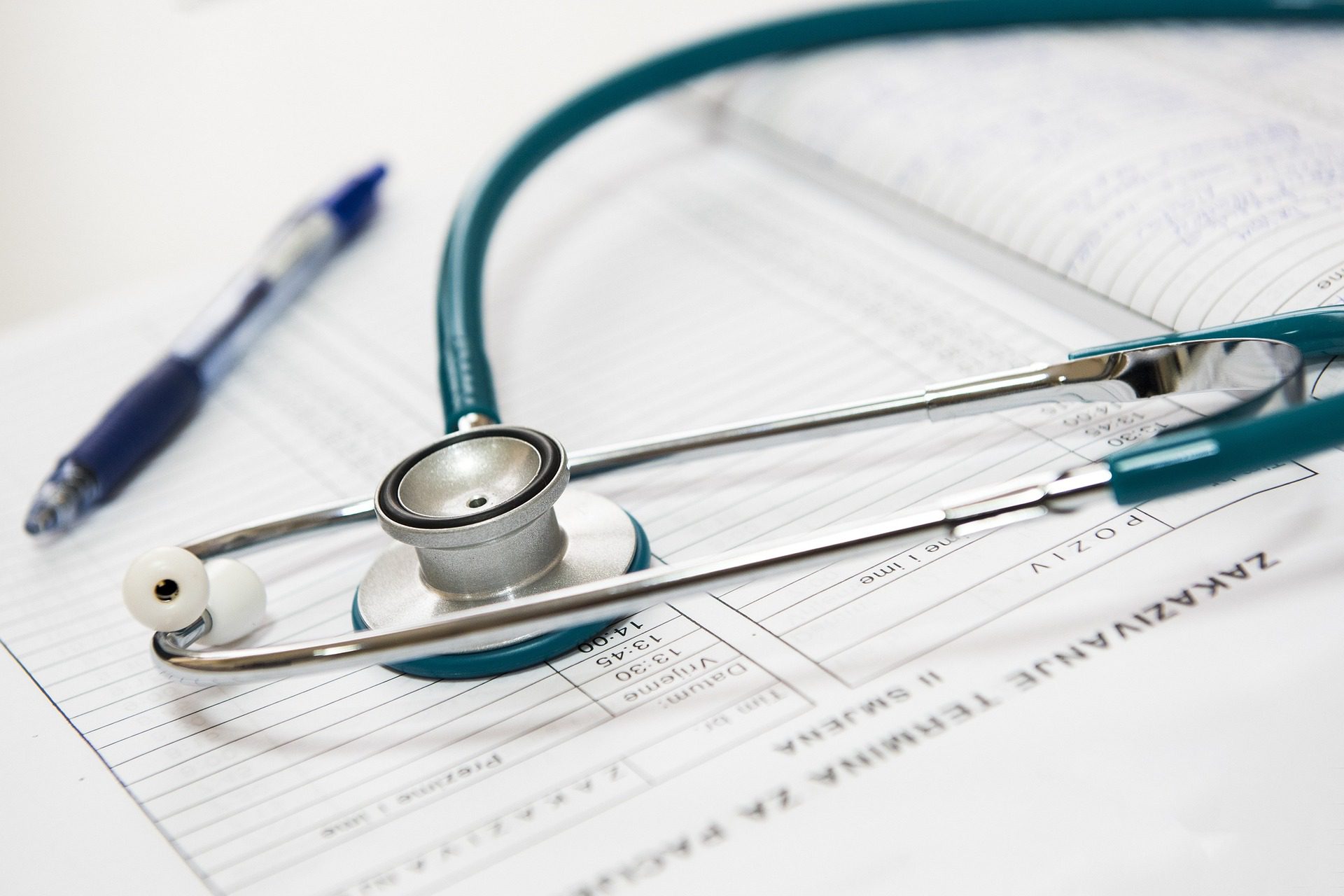 It pays off to review your current Medicare health and drug coverage during the annual Open Enrollment Period, which runs from Oct. 15 through Dec. 7 every year.
If you are enrolled in Medicare Advantage or a Part D plan, you should also take this time to look at your current plan to ensure your doctor is still in the insurer's network and that any medications you need are still covered. If not, you may want to look at other plans.
There's a lot to consider during this time, but here are the options you have:
Enroll in a new Medicare Advantage plan
A Medicare Advantage plan is an alternative way to get your Original Medicare (Part A and Part B) benefits from a private insurance company.
At a minimum, Medicare Advantage plans cover everything that Original Medicare covers, and some may even offer extra benefits for things like routine vision, dental, and hearing care. Most also include Part D coverage for prescription drugs.
In addition to your Part B premium, you usually pay a monthly premium for the Medicare Advantage plan. In 2023, the standard Part B premium amount is $164.90 for most people, but some may pay more if they have an annual income exceeding $91,000.
If you are currently enrolled in a Medicare Supplement plan or Original Medicare, you can choose an Advantage plan during open enrollment. Or you can switch from your current Advantage plan to another.
Enroll in a new Medicare Supplement plan
Medicare Supplement plans cover some or all of your out-of-pocket expenses from Original Medicare, such as copayments, coinsurance, and deductibles. They do not cover any costs associated with prescription drugs under Part D, so you may need to secure additional coverage.
Switching from Medicare Advantage can be done, but some people may not qualify. Under Medicare rules, when you first become eligible for Medicare — when you turn 65 — you have guaranteed-issue rights for six months, and the insurer can't charge you a higher premium based on your health history.
However, if you apply after that time, you lose those guaranteed-issue rights, and the insurer can require that you submit to a medical review, where they look at your medical history and current health status. If you have too many health issues, they can turn you down or charge you higher premiums.
In other words, if you want to make this switch, understand the risks you face if you're not in good shape or have health issues.
Join a new Part D drug plan
If you are enrolled in just Original Medicare, you can enroll in a Part D drug plan to help pay for your prescription medications.
Optimally, it would help if you had enrolled in a Part D plan when you first became eligible for Medicare. If you don't register, you will be required to pay an annual premium surcharge penalty that increases with each year you went without coverage.
Medicare Part D helps cover the cost of prescription drugs. It is optional and is only provided through private insurance companies approved by the federal government. However, Part D is offered to everyone who qualifies for Medicare. Costs and coverage may vary from plan to plan.
The takeaway
Life's busy, but you should take the time to review your current Medicare plans and look at your options in the marketplace. If you don't, you could be leaving money on the table and suddenly be faced with steep drug costs if your plan drops your medication or increases your copays.
We stand ready to assist you in making the right choices to keep your health care on track and protect your finances.