For Your Life and Business Since 1958
At Cusumano Insurance Agency, we always have you in mind.
Celebrating Over 60 Years!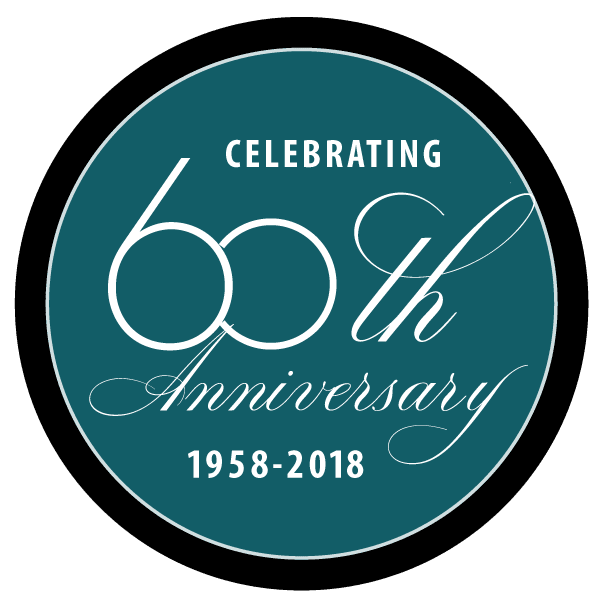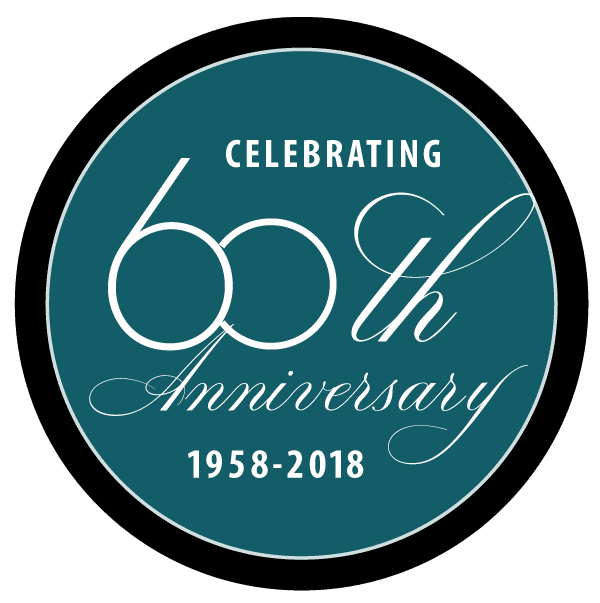 Your Insurance Advisor
in the Western Pennsylvania Area
Cusumano Insurance Agency is a second-generation, family-owned independent insurance agency. We represent several companies offering various options for Personal, Business, Life and Health and Specialty insurance in Pennsylvania as well as other states throughout the country.
Founded in 1958, our professional and experienced staff together has over 120 years of knowledge and experience to provide innovative solutions with our customers in mind. Our agency team is made up of creative problem solvers who help find suitable insurance companies, products and discounts to meet their client's specific needs.
We believe our clients' financial security and quality of life deserve the utmost dedication, expert advice and personal attention from a trusted partner. As your insurance advisor, we help you make smart decisions – protecting you from the unexpected and planning for the predictable.
There's more to insurance than
the price of the policy
Explore our interactive graphics and learn about your unique risks
and the related insurance solutions.
EXPLORE SCENES


We are in a fast paced business where insurance requirements are always changing. To meet the challenge we must work with insurance professionals that can respond quickly, address our coverage details and provide total insurance program oversight. Cusumano Insurance Agency consistently delivers.

David J. Elinsky

MARCELLUS SERVICE & SUPPLY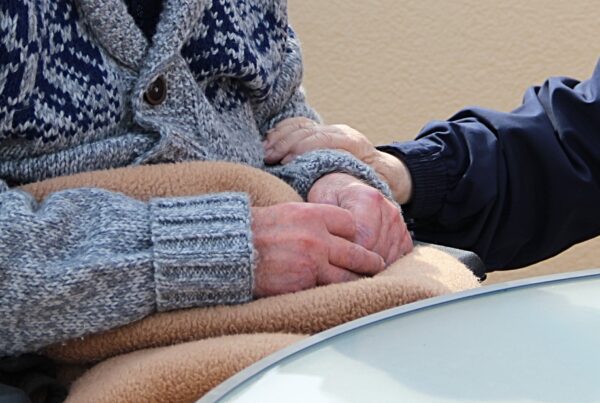 Health professionals encourage home care for recovery when possible, and insurance companies may also encourage it to reduce the cost of care for themselves and their patients. Additionally, as more…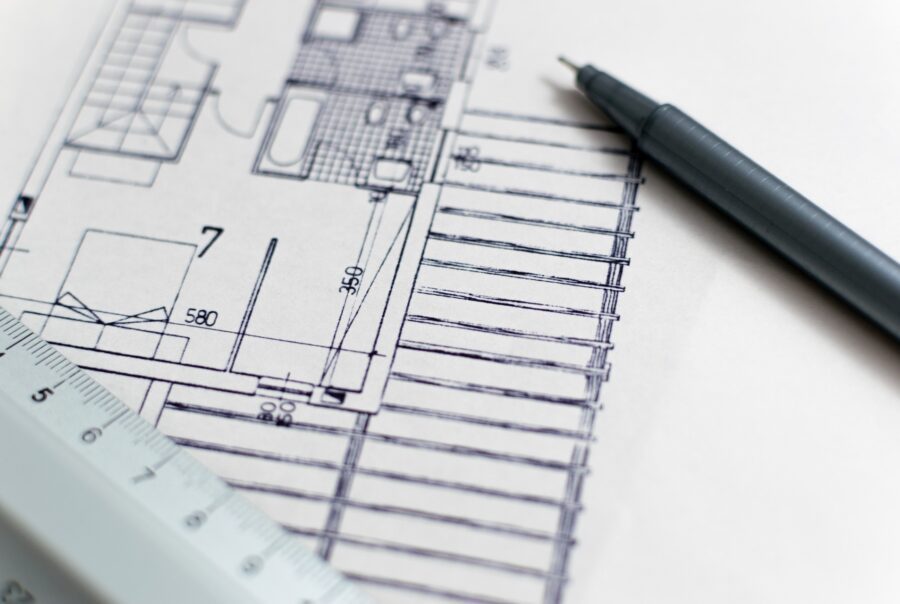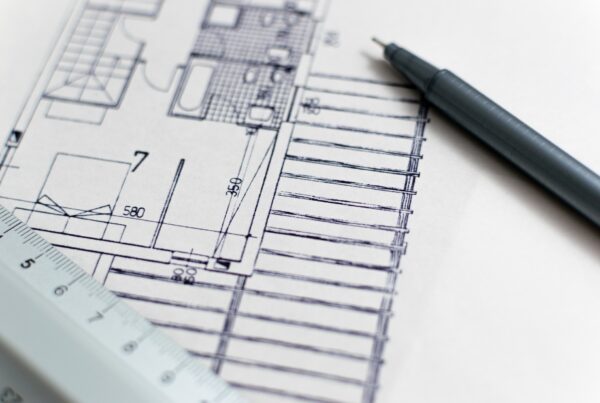 Many homeowners who are renovating their homes, or building a new one, make the expensive mistake of not securing additional coverage during the construction phase. A fire may destroy your…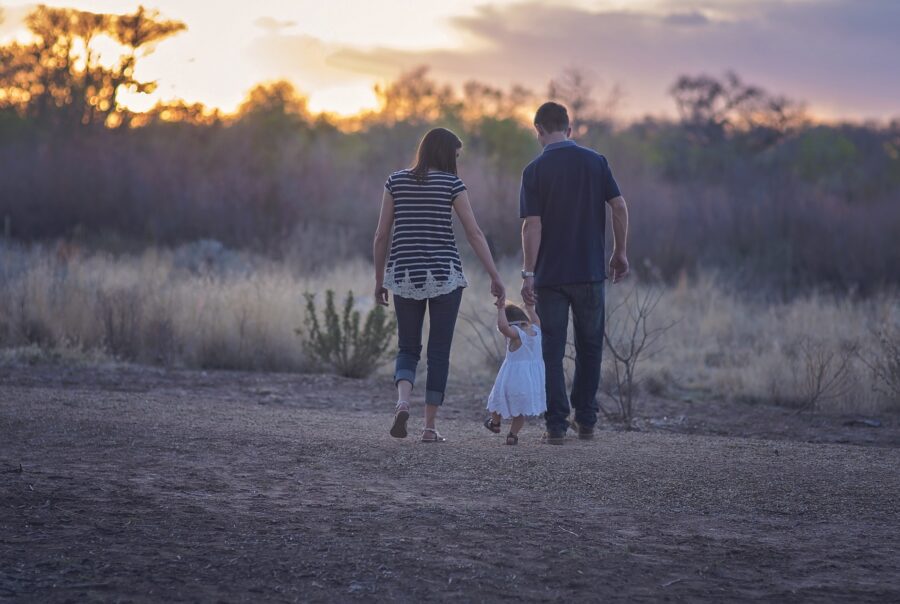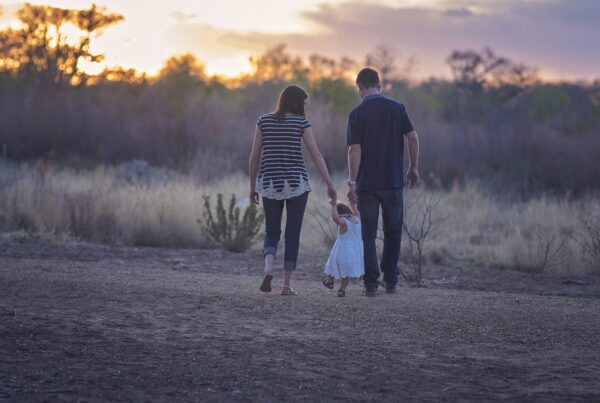 Too many families and small business owners overlook the foundational financial planning step of getting sufficient life insurance protection. According to LIMRA, about 48% of U.S. families are significantly underinsured,…